The 2019 Inaugural Gala
"This Is Me" Fashion Show
Saturday, September 21, 2019
The Florida Hotel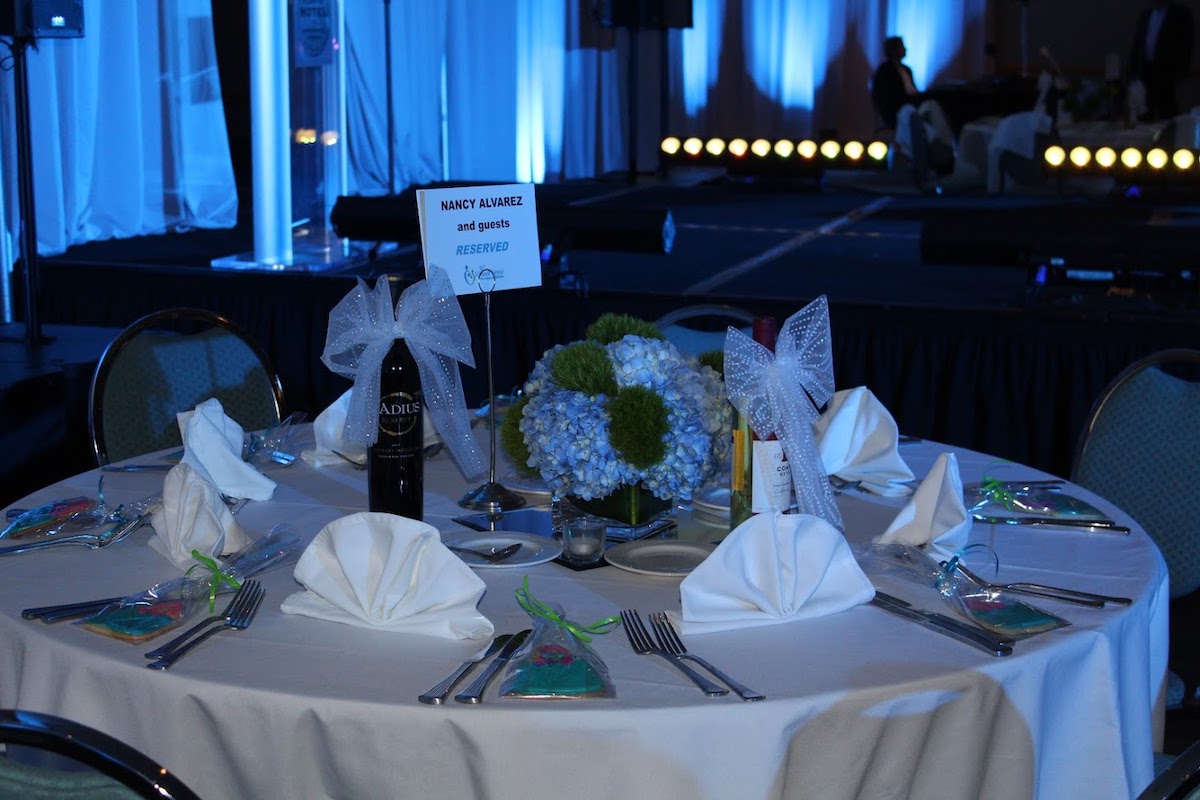 Ready to Support The Russell Home?
*By submitting this form you agree to be automatically billed $100 per month by the Russell Home indefinitely. You may cancel your subscription anytime.
What is Project 300?
300 committed families pledging $100 per month to provide caregivers, medical care and home services for our special group of residents.
YOU can be the key to continuing a legacy of love and care to those in our community who need us!